Remote Assistance
IMM Technical Limited provide solutions to the Injection Moulding Industry, offering a fresh and dynamic approach to maintaining and managing your plant.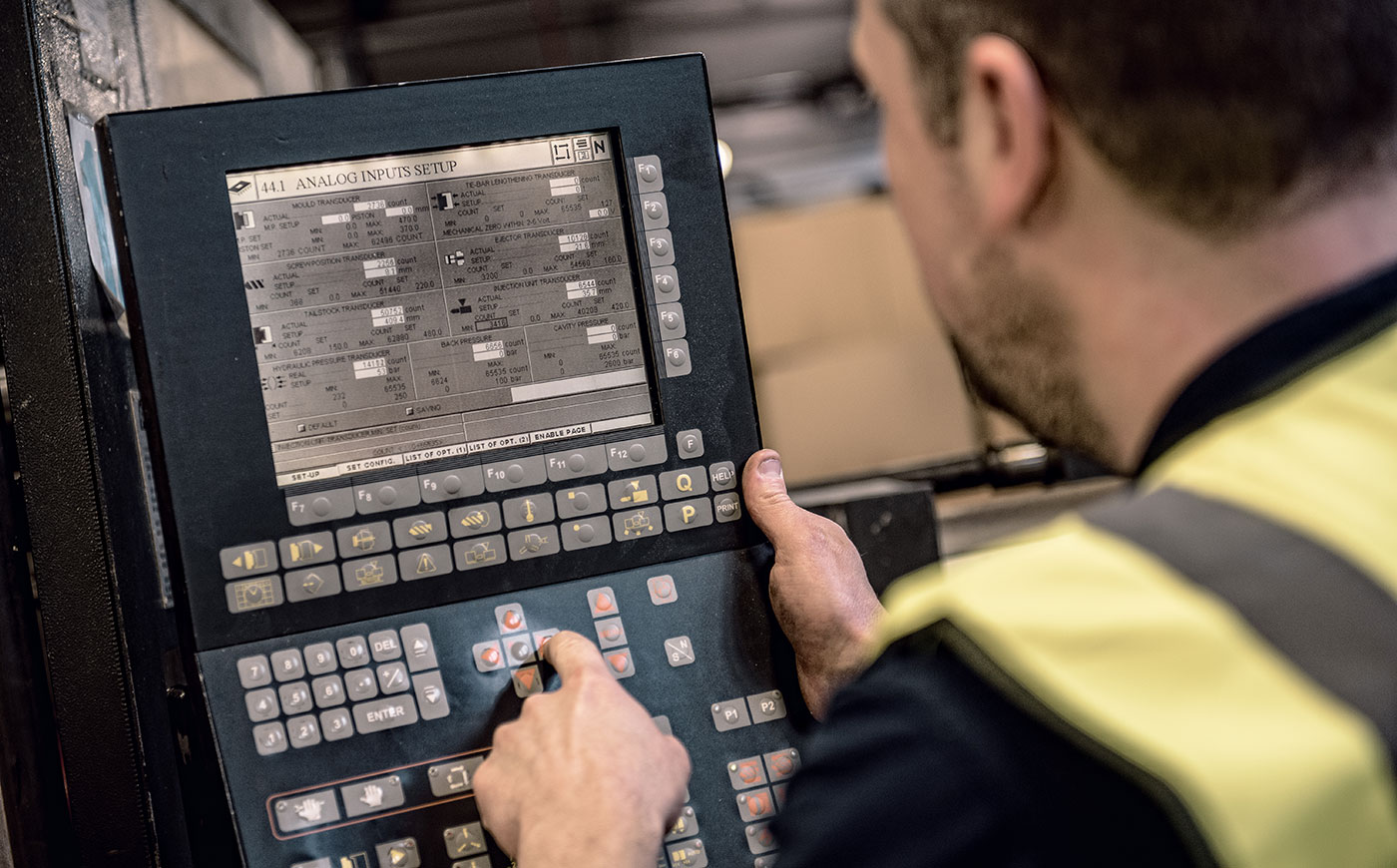 What we offer
IMM Technical provide can provide you with assistance for those non-urgent problems that don't always require a service engineer visit.
Just complete the contact form giving as much information as possible and we'll respond by email within 24 hours with support information to help you. We can also help you with the identification of spare parts if you don't know the codes or are unsure what's required, in this case if you give a brief description of what you need with as much information as you can and we'll do the rest.