Testimonials
We have a dynamic approach to managing all aspects of your injection moulding machinery.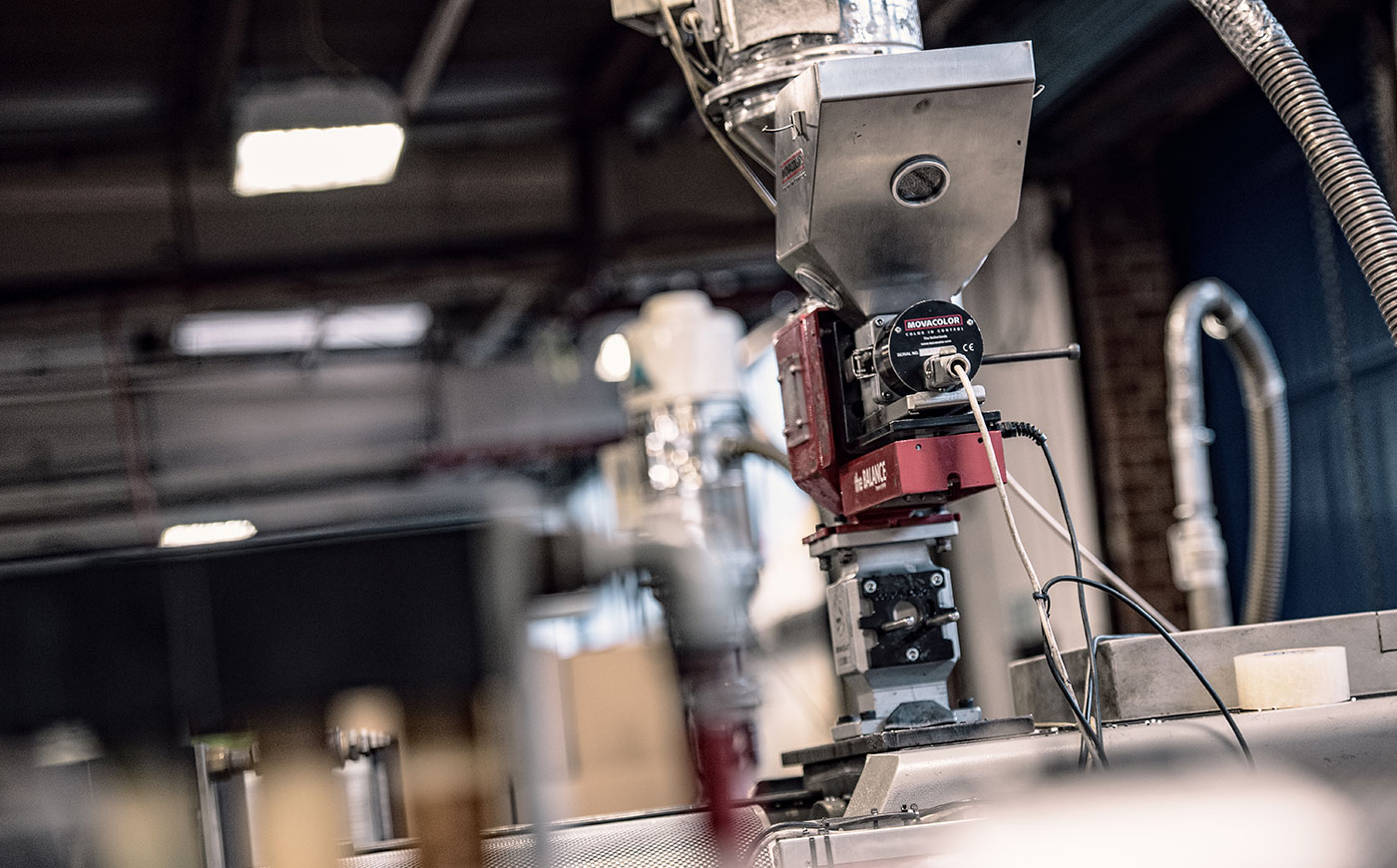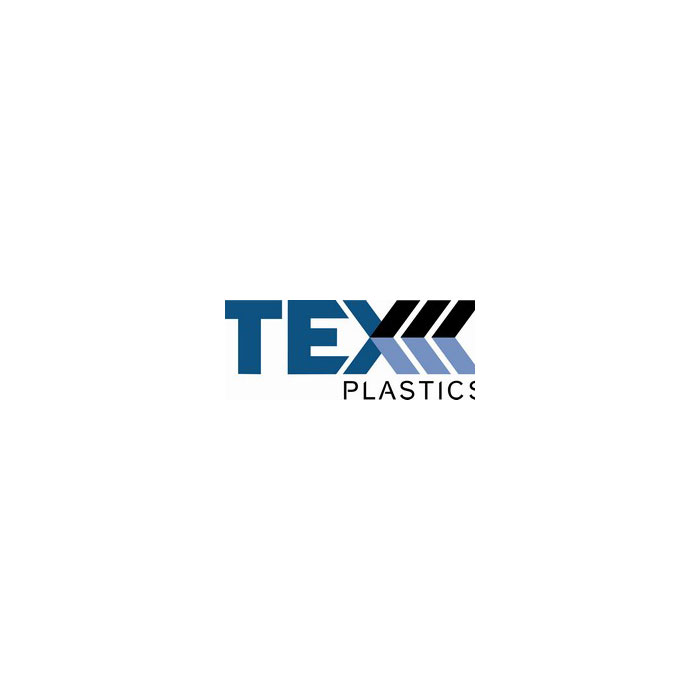 "We have used Andy at IMM Technical for our annual service program and breakdown assistance when required and found attendance to be prompt with faults resolved quickly with any replacement spare parts being provided quickly and efficiently.
His knowledge of the machines is second to none and I would have no hesitation in recommending IMM to other companies."
Tex Plastics
Guy Sentance, General Manager & Production Director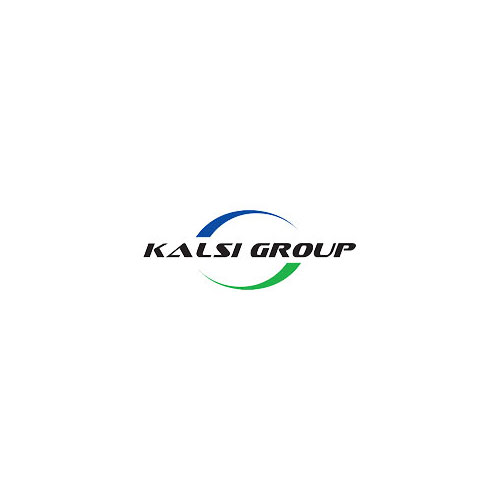 "We purchased three FCS SD-SV 200 machines specifically for rigid PVC production three years ago and found they have been very reliable and performed well. They are serviced and maintained by IMM Technical who provide an excellent back up service to both FCS machines and our older Sandretto machines.
Kalsi Plastics
Harbans Kalsi, Director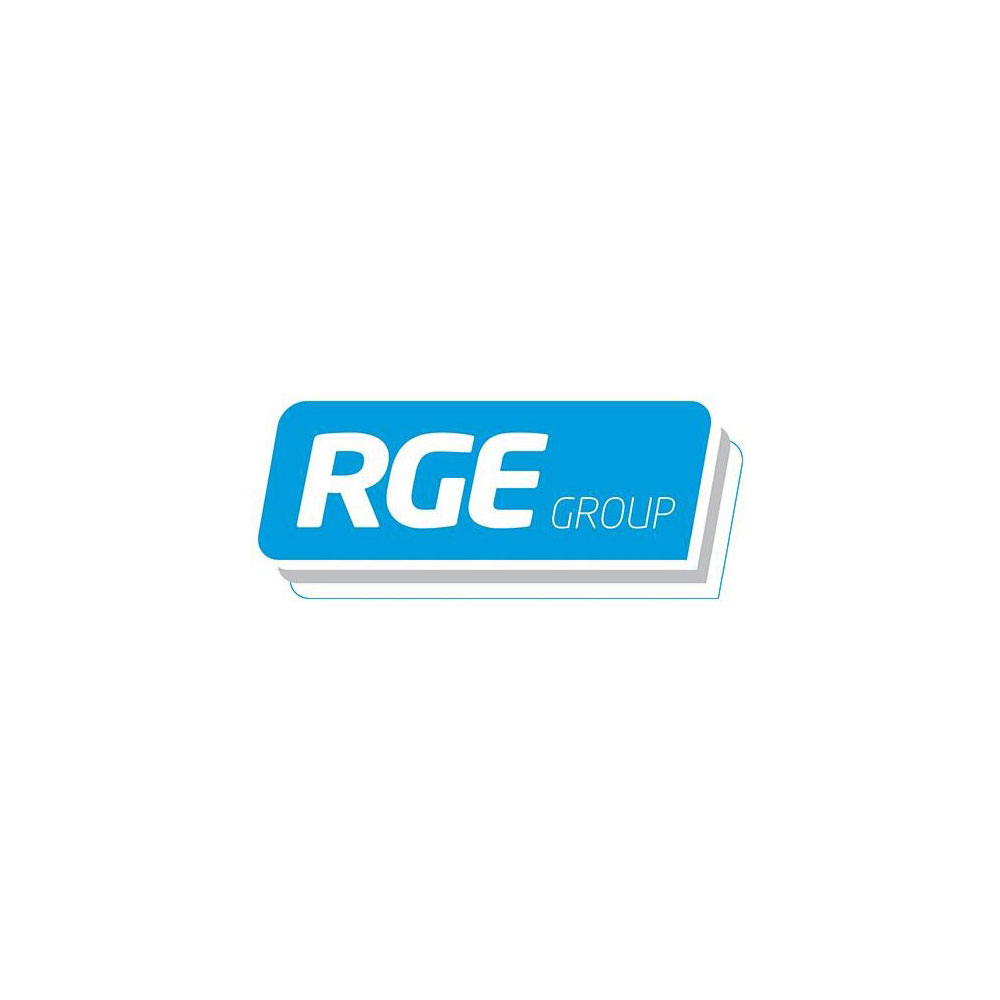 "We use IMM Technical for our annual servicing of machines and robots at our sites at Yate and Whittlesey and found their approach to be both professional and extensive. Breakdowns are attended promptly and servicing detailed with remedial work identified and appropriate actions taken."
RGE Engineering
Gordon Leach, Managing Director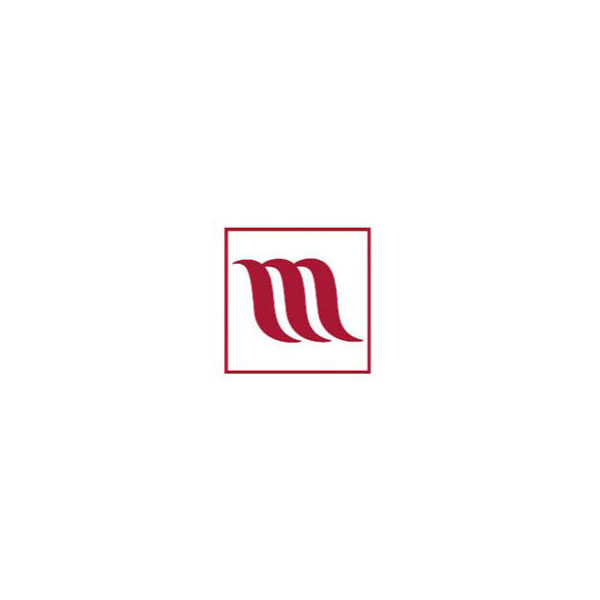 "We have used IMM Technical since 2010 for all our preventative maintenance and breakdown work and find their approach to be both proactive and prompt. Machines are serviced with all necessary OEM parts and any remedial work detailed in order for us to make an informed decision on the work required.
We have also found their knowledge of the machines and spare parts invaluable when faced with breakdown situations where machine production is critical.
Mainetti UK Ltd
Graham Wilson, Production Director